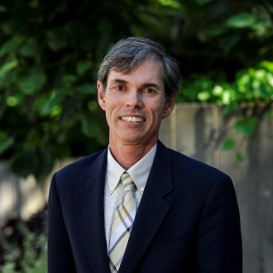 Welcome to the Thurgood Marshall State Law Library website. 
The Library's Mission
The Thurgood Marshall State Law Library, a court-related agency of the Maryland Judiciary, serves the needs of Maryland's government and citizens by building and preserving collections of legal information resources, promoting access to these collections, and creating educational opportunities that enhance the understanding of legal information.
About the Library
On February 2, 1827, the General Assembly of Maryland established the State Library by passing legislation calling for the hiring of a librarian to safeguard the State's growing number of "books, maps and public documents." Maryland's oldest law library officially became the State Law Library and a part of the judicial branch of state government in 1978. Since that time, the Library has supported the research activities of the State's two appellate courts and other units of the Judiciary. In addition, the Library extends its research services to the executive and legislative branches and meets the information needs of Maryland's legal community and self-represented litigants.
Now named the Thurgood Marshall State Law Library, we feature one of the state's most extensive collections of legal, governmental, and historical information, both online and in print. Staffed by 17 full-time and part-time, professional and paraprofessional employees, the Library stands ready to serve Marylanders from all walks of life. Welcome to the Thurgood Marshall State Law Library. Please feel free to call upon our expertise in person, by phone, or by e-mail.