Office of Communications and Public Affairs
2001-E/F Commerce Park Drive
Annapolis, Maryland 21401
410-260-1488
Maryland Judiciary Opens New Walk-In Center
to Provide Free Legal Help for Civil Cases
New Center in Salisbury Courthouse Expands Walk-in Legal Services,
Increasing Access to Justice for People on Maryland's Eastern Shore
SALISBURY, MARYLAND (September 23, 2016) - The Maryland Judiciary has opened a new walk-in center to provide free, convenient, limited legal help for people on the Eastern Shore who have civil legal matters in District Court.  The Self-Help Resource Center is located in the Wicomico County District Court, 201 Baptist Street, in Salisbury.  Staff attorneys provide help in the Center for the following civil legal matters:
Landlord/Tenant
Small and large claims up to $30,000
Debt collection
Return of property     
Peace and protective orders
Expungement
Self-Help Resource Center attorneys do not represent individuals in court.
"The Eastern Shore's new walk-in center is our most recent example of the Judiciary's work, statewide, to advance access to justice," said Mary Ellen Barbera, Chief Judge of the Maryland Court of Appeals.  "Self-Help Centers are entryways for people of all income levels to access substantive legal resources and, as part of the Judiciary's long-term strategic plan, provide responsive service for people throughout Maryland.  I appreciate the leadership and hard work of the District Court for expanding the reach of our Self-Help Centers to the Eastern Shore." 
This is the Maryland Judiciary's third District Court walk-in center.  The first walk-in center opened in December 2009 in Anne Arundel County, and the second opened in Prince George's County in April 2015.  To date, nearly 45,000 people have received legal help through these centers.  Exit surveys show that 96 percent of clients "strongly agree" that the services they received were helpful. 
"The District Court is dedicated to improving and adapting services as part of the Judiciary's overall mission," said John P. Morrissey, Chief Judge of the District Court of Maryland.  "Self-Help Centers provide resources for people to gain a better understanding of the legal process, terminology they may encounter with their cases, and options that may be available to them."
The Eastern Shore walk-in center is staffed by two attorneys employed by Maryland Legal Aid, a nonprofit legal services provider under contract with the Judiciary to staff the centers.  Located inside the Salisbury courthouse, the District Court Self-Help Resource Center is open during regular courthouse hours, Monday to Friday, 8:30 a.m. to 4:30 p.m.  No appointments are required.
Walk-in centers are part of the Judiciary's growing network of self-help resources.  The Judiciary also offers self-help services remotely via phone and live chat.  Survey data indicates that 70 percent of clients using Self-Help Centers earn household incomes of less than $50,000 per year.  To date, approximately 115,000 people have received help by phone and live chat.  Phone and live online chat services are available from 8:30 a.m. to 8 p.m., Monday through Friday, excluding court holidays. 
Attorneys, who are available by phone and live chat, provide free legal advice and information for a wide range of civil matters handled by both District and Circuit Courts, including landlord/tenant, small and large claims, debt collection, return of property, peace and protective orders, foreclosure, shielding and expungement of records, as well as family law matters such as divorce, custody, child support and guardianship. 
For more information, visit the Judiciary's self-help website. 
The mission of the Maryland Judiciary is to provide fair, efficient, and effective justice for all.   
PHOTOS FROM THE EVENT: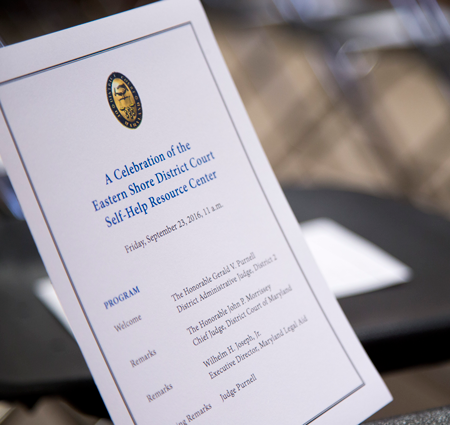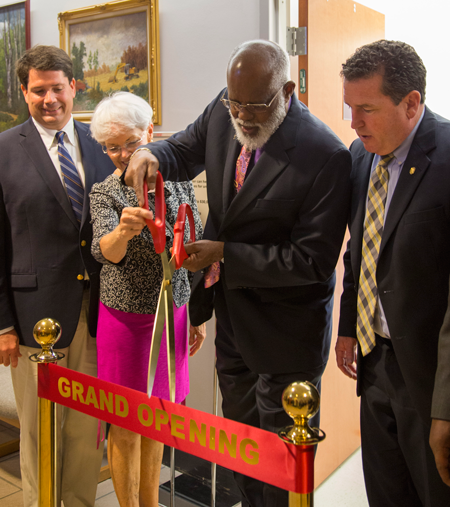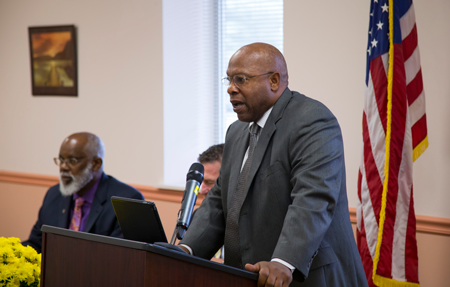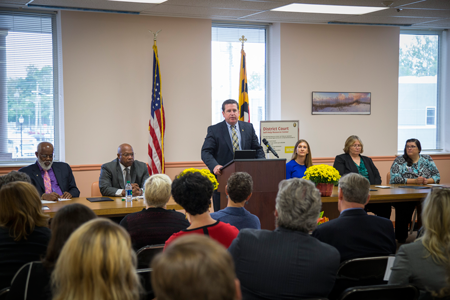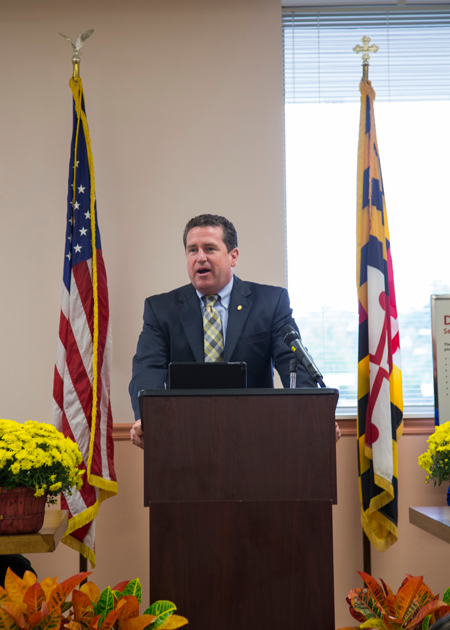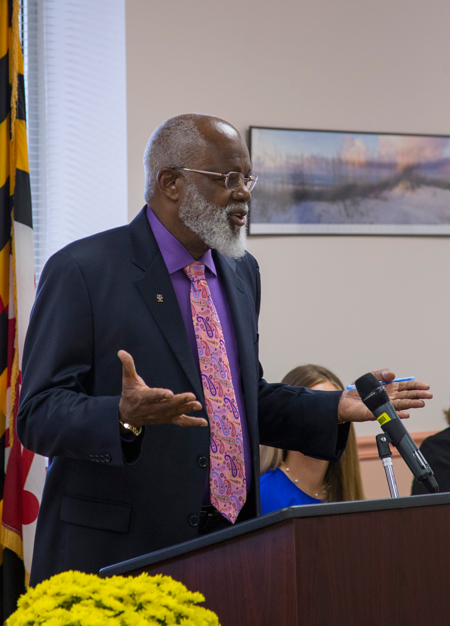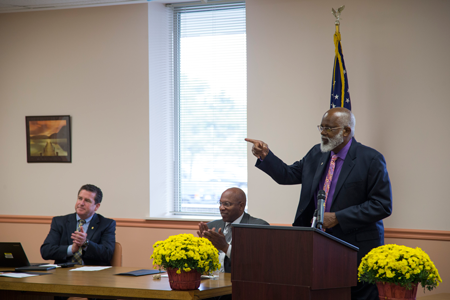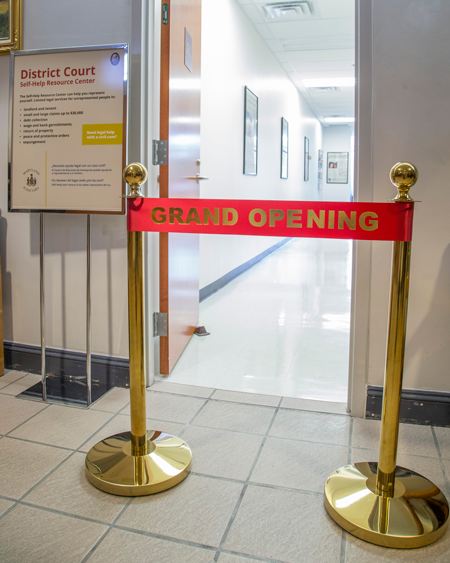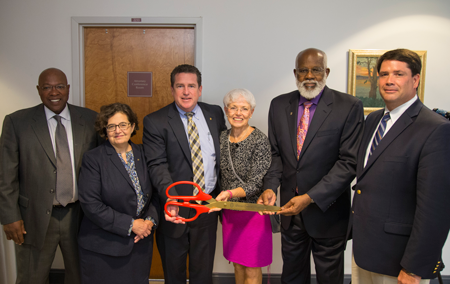 # # #