How do I get help with my special need?
Maryland's courts make every effort to ensure that services are accessible to people with disabilities. Whether you have business with the courts, or you're a court employee looking to assist the public, the links below can help.
Request an accommodation or learn how the courts assist with special needs.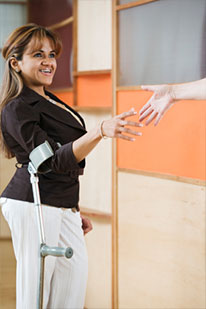 Tools and resources to help courts respond appropriately to the needs of persons with disabilities.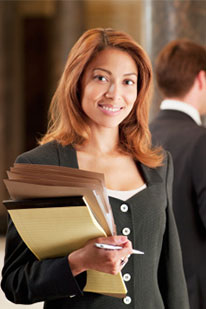 Last updated: April 2021