FOR IMMEDIATE RELEASE
October 25, 2023
Government Relations and Public Affairs
187 Harry S. Truman Parkway
Annapolis, Maryland 21401
Wilkinson family issues statement on passing of Hon. Andrew Wilkinson and funeral arrangements
Stephanie Wilkinson on behalf of the Wilkinson family:
"My family and I are touched by the overwhelming response from family, friends, co-workers, local and state politicians, and Governor Moore. We are grateful for their prayers, thoughts, and love during this tragic time.

This is such an unexpected loss to us, and words do not exist to describe the amazing person Drew was.

Our family would especially like to thank local, state, and federal law enforcement agencies for their immediate and continued response to this tragedy. Drew would be very grateful for all of your efforts for both us and the community."
Out of respect to the Wilkinson family, please continue to accommodate their request for privacy during these difficult times. The Maryland Judiciary's Government Relations and Public Affairs Office will serve as the official media contact for the Wilkinson family.
---
Funeral arrangements for Hon. Andrew Wilkinson:
Friday, October 27
Service begins at 10:00 a.m.
Saint Ann Roman Catholic Church
1525 Oak Hill Avenue
Hagerstown, 21742
Note: Members of the media or cameras will not be allowed inside the church and there will be no interviews conducted on location. A designated media staging area will be set up outside the church enforced by the Washington County Sheriff's Office.
Please contact the Maryland Judiciary, Government Relations and Public Affairs, at communications@mdcourts.gov for questions.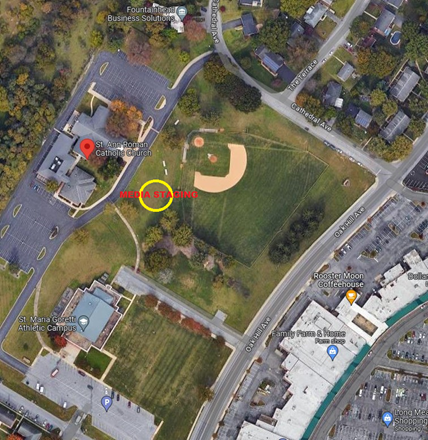 ###