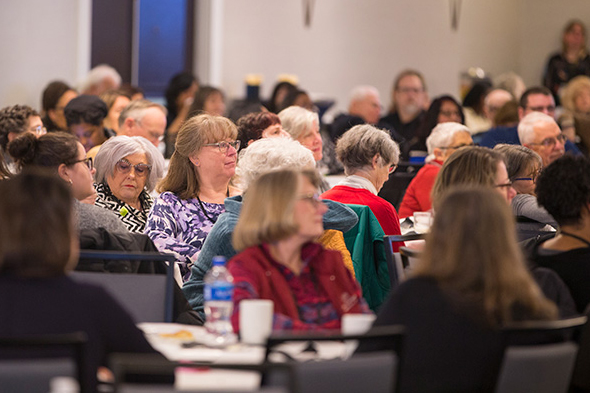 To support mediators on their path of continuous growth toward excellence, the MPME hosts several continuing education programs throughout the year. Most of these are held online and free to attend. Mediators are encouraged to take advantage of these opportunities to help expand their skills, connect with other mediators, and meet their continuing education commitment. 
Ethics training opportunities are hosted by the MPME each year. One or more two-hour trainings are provided, which focus on topics related to ethical mediation. These trainings cover a wide range of topics that draw from the Maryland Standards of Conduct for Mediators.
Visit our Events Calendar to find specific information about upcoming MPME offerings. There, you can also find mediation and ADR trainings and events presented by other organizations.