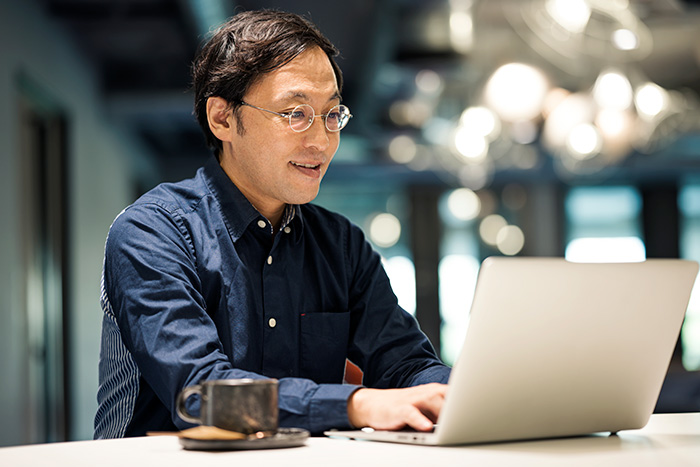 Do you need help with a dispute or conflict? Mediation can help you resolve disputes on your own terms. There are many experienced mediators in Maryland who can assist you with contract disputes, landlord/tenant disagreements, creating a parenting plan, and so much more. Use our online directory to search for private mediators by county, dispute type, years in practice, or name. 
Mediators listed in the Maryland Program for Mediator Excellence (MPME)'s online directory are committed to participating in extensive continuing education every year, as well as abiding by the Maryland Standards of Conduct for Mediators.
Download our Tip Sheet for important questions to ask before choosing a mediator. 
Please note: The Maryland Program for Mediator Excellence (MPME), a program of the Maryland Judiciary's Mediation and Conflict Resolution Office (MACRO), makes no representation as to the skill, experience level, or qualifications of the individuals listed in the Mediator Directory. A listing in the Directory does not constitute an endorsement by the MPME, MACRO, or the Maryland Judiciary. Before using the services of any mediator listed in this Directory, you are strongly encouraged to confirm their fees, experience, and mediation approach.