The Maryland Judiciary and MACRO support research, public awareness and outreach, and continuing education in the field of Alternative Dispute Resolution through a number of digital resources. These resources include research reports and publications, reference materials, videos, pre-recorded webinars and teleconferences.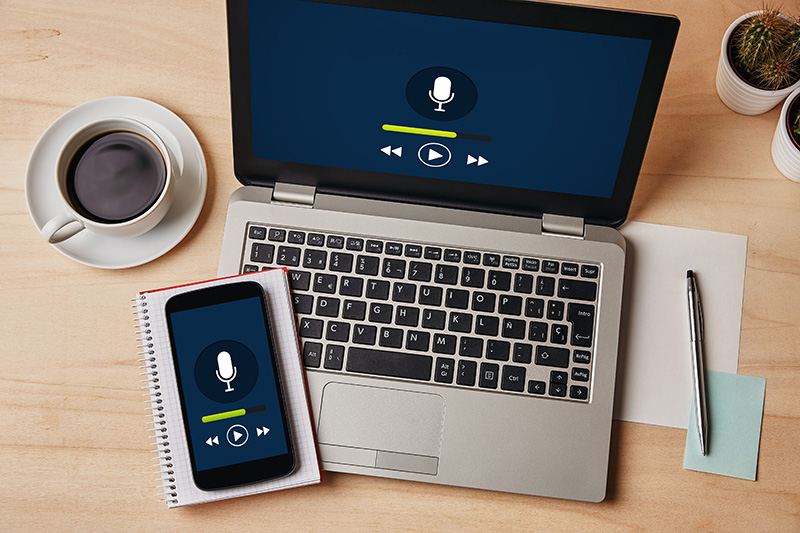 Resources for Remote ADR
In situations when face-to-face mediation and other in-person alternative dispute resolution is not possible, ADR practitioners may want to consider the use of online platforms for remote ADR. The resources listed here have been collected from colleagues in the field and may assist you as you contemplate or continue your remote ADR practice. We will continue to update this section of the site as we receive new information.
Court Mediation & ADR Programs
Maryland Mediation Organizations
Publications
Rules and Standards
National Mediation Organizations
Video Library
Teleconference Recordings
Webinar Recordings
Difficulty playing any of the below Webinar Recordings?*
*To play these videos download GoToMeeting software or download the GoToMeeting codec G2M4 @ www3.gotomeeting.com/codec?Portal=www.gotomeeting.com. The GoToMeeting codec allows you to watch recorded meetings using Windows Media Player 9 or higher without subscribing to GoToMeeting.
Directions
After downloading come back to webinar page and click on red title to play.